Another Relevant Article by Mark Mallet…. from his website here on November 11, 2019.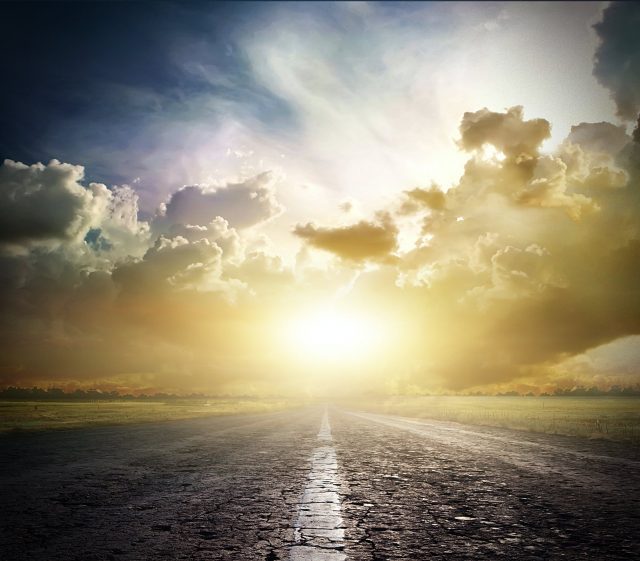 A voice cries out:
In the desert prepare the way of the LORD!
Make straight in the wasteland a highway for our God!
(Yesterday's First Reading)
YOU have given your fiat to God. You have given your "yes" to Our Lady. But many of you are no doubt asking, "Now what?" And that's okay. It's the same question Matthew asked when he left his collection tables; it is the same question Andrew and Simon wondered as they left their fishing nets; it's the same question Saul (Paul) pondered as he sat there stunned and blinded by the sudden revelation that Jesus was calling him, a murderer, to be His witness to the Gospel. Jesus eventually answered those questions, as He will yours.
GOD'S GENEROSITY
If you are only giving your "yes" to God right now, then you are akin to those in Christ's parable of the workers who entered the vineyard at the last hour of the day, but were paid the same wage as those who had laboured all day. That is, Jesus will give you the same Gift as those who have been preparing for it for decades, which of course, may not seem fair. But, says the vineyard Owner:
Am I not free to do as I wish with my own money? Are you envious because I am generous? (Matthew 20:15)
God's ways are not our ways — "his knowledge is beyond scrutiny," says today's First Mass reading. And He has His reasons. Even though St. Paul was not among the Twelve who gave up everything and followed Jesus for three years, he became one of the greatest Apostles. Why? Because the one who is shown the greatest mercy is often the one who "has shown great love" in return.[1] Click here to continue reading Mark Mallett's post